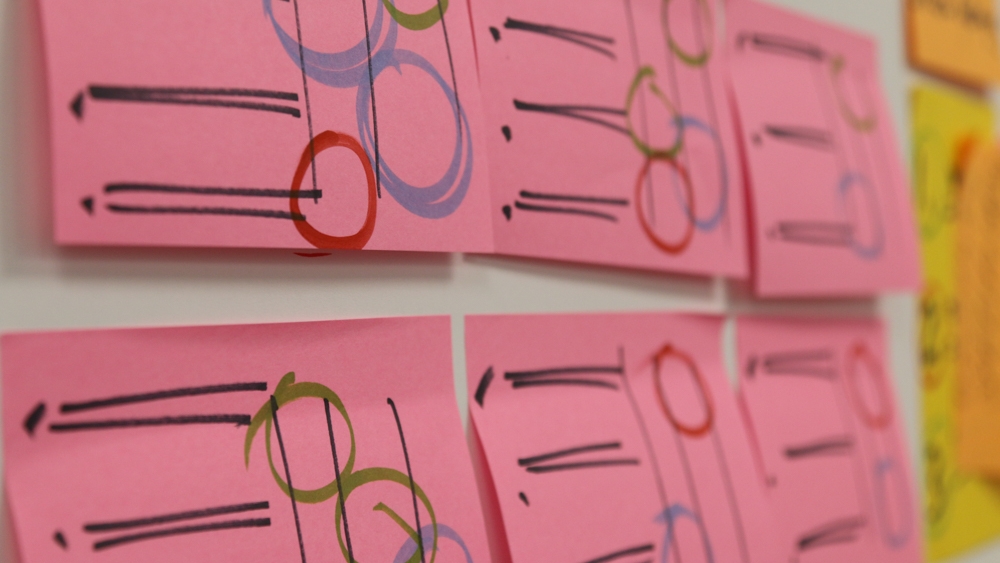 We help global brands and innovation leaders create ideas for new products, services and business models
The pace of change is increasing and consumers more demanding. Many innovation teams struggle to keep up.

Using the latest agile methods we help you respond to this change quickly and create novel products and services which engage your consumers, align with your strategies and grow your business.
We specialise in running innovation programs using co-creation and agile techniques to create, prototype and incubate innovative solutions to your consumers' needs.
We help innovation teams collaborate and innovate more effectively.
The result: stronger ideas that score high on customer relevance, uniqueness and fit with organisation capability.
Insight
Groundbreaking ideas are born out of strong customer insights.
We use creative insight and design thinking methods to unlock unique insights and identify unmet needs.
Creativity
Creativity and agility make businesses thrive.
We deliver training programs that embed productive creative behaviours, insight and innovation techniques that improve innovation success rates.